Why getting to know each other?
Finding the right person, talent or company can be a challenge. But what if you could hire someone you already know and work well with? That's why it's important to get acquainted with potential candidates through hands-on challenges.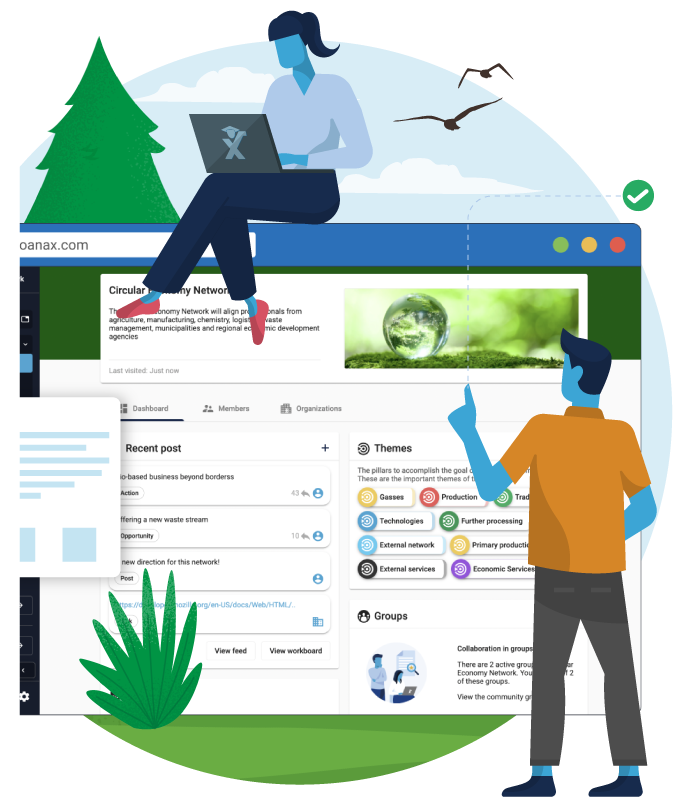 Easy
Because you work with a mini challenge, you don't have to immediately draw up a vacancy or contract. You get to know each other by working together in this challenge.
Smart
Even if you do not immediately have a vacancy or are looking for a new employee, getting to know us is a good idea. It is much more convenient to already know some people if you are looking for someone.
Low cost
You can just use the platform per challenge, and do you use a lot? Then there is a subscription. You get the first one from us!