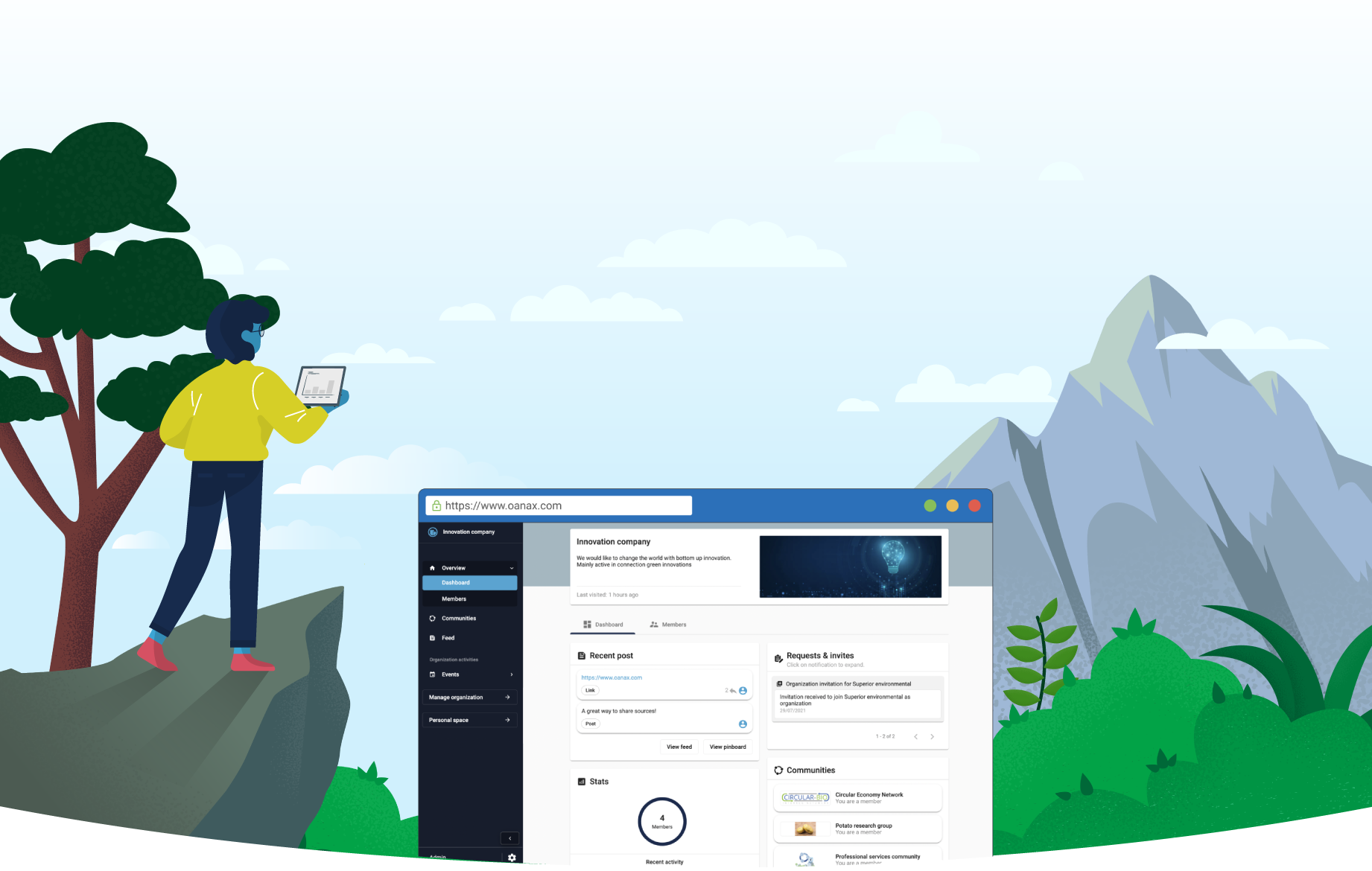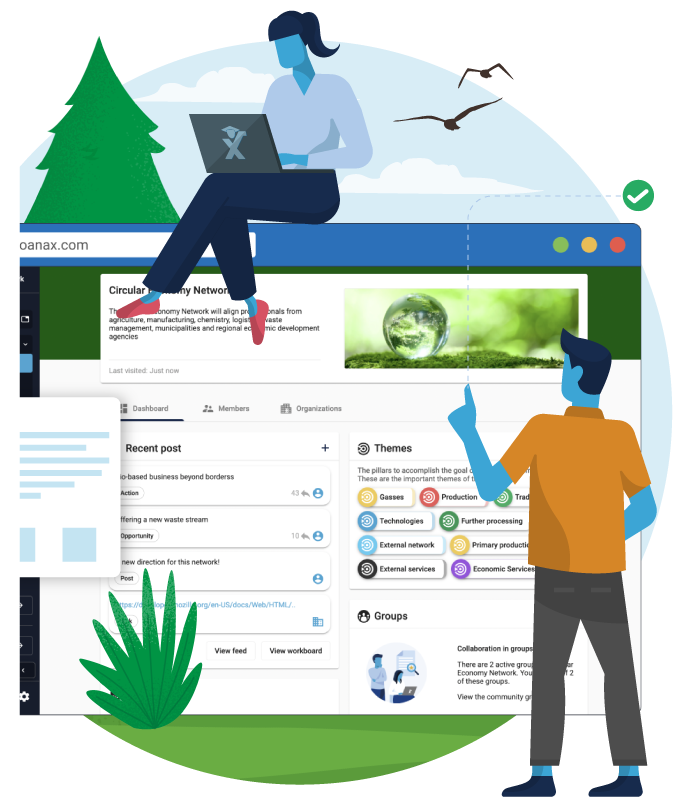 Give your company a healthy influx of talent
A simple and more reliable way to collaborate with interns and trainees. Oanax also helps your companies to maximize the internal learning that comes out of the collaboration.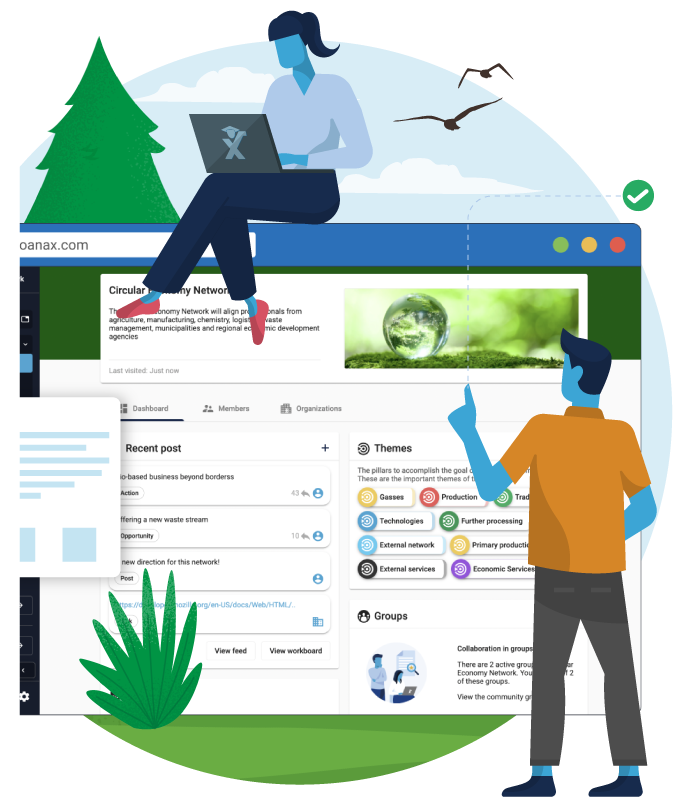 Automate applications
Less worry about managing applications, yet more control over the hiring workflow. Everything in one place.
Accessible for all employees
Everyone can be given control over recruitment creation and management. Your employees might know best what their team needs for the future.
Facilitate challenge based learning
Receive new insights and partner up with universities - or set out business cases! Oanax is ideal for opening your company's door to new people. Or exchange ideas with other companies in a low-threshold environement.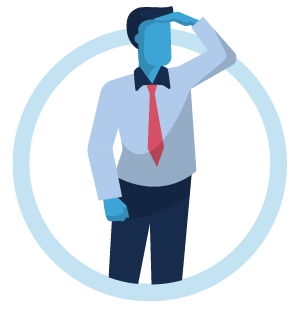 Potential employees
Find candidates for your junior functions through internship and trainee positions. Get to know the people you want to hire!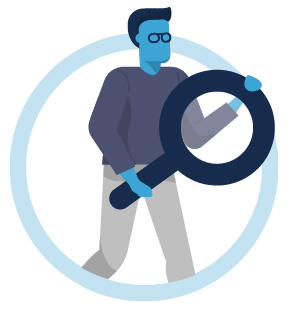 New insights
Internships and challenges provide the opportunity to receive new insights and implementable solutions.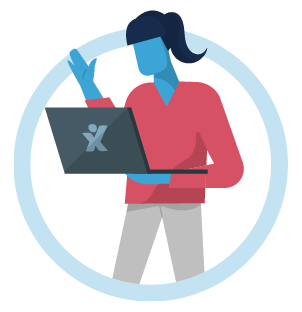 Better management
Oanax allows for quick and easy management of new talent - and also provides a platform for internal learning.
Recruitments
Manage applications, can be used as a standalone feature to automate steps.
Activity monitoring
More control and overview over progress of interns, trainees or internal challenges.
Posts
Share everything and anything blazing fast with people of interest.
Events
Easily set-up events or participation days and even handle ticketing and payment.
Mediacenter
Relocate used files and images in an accessible way.
Dashboard
Instantly get a grasp of what is happening.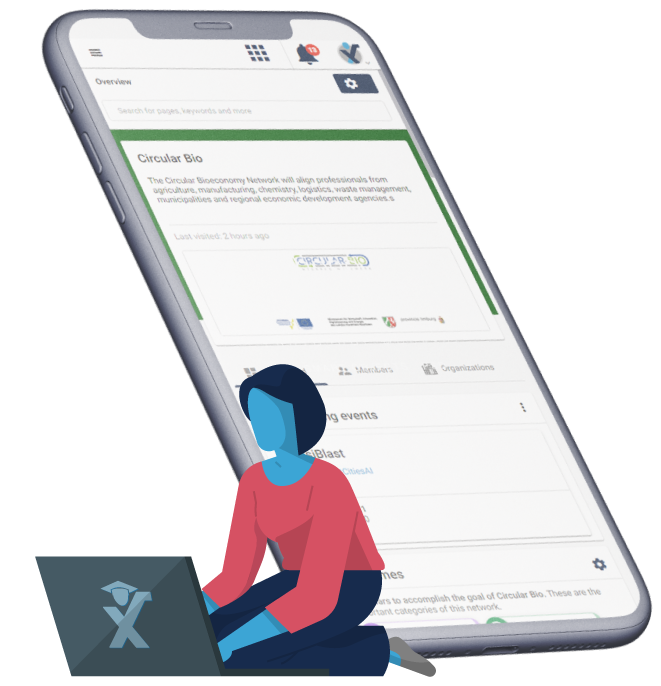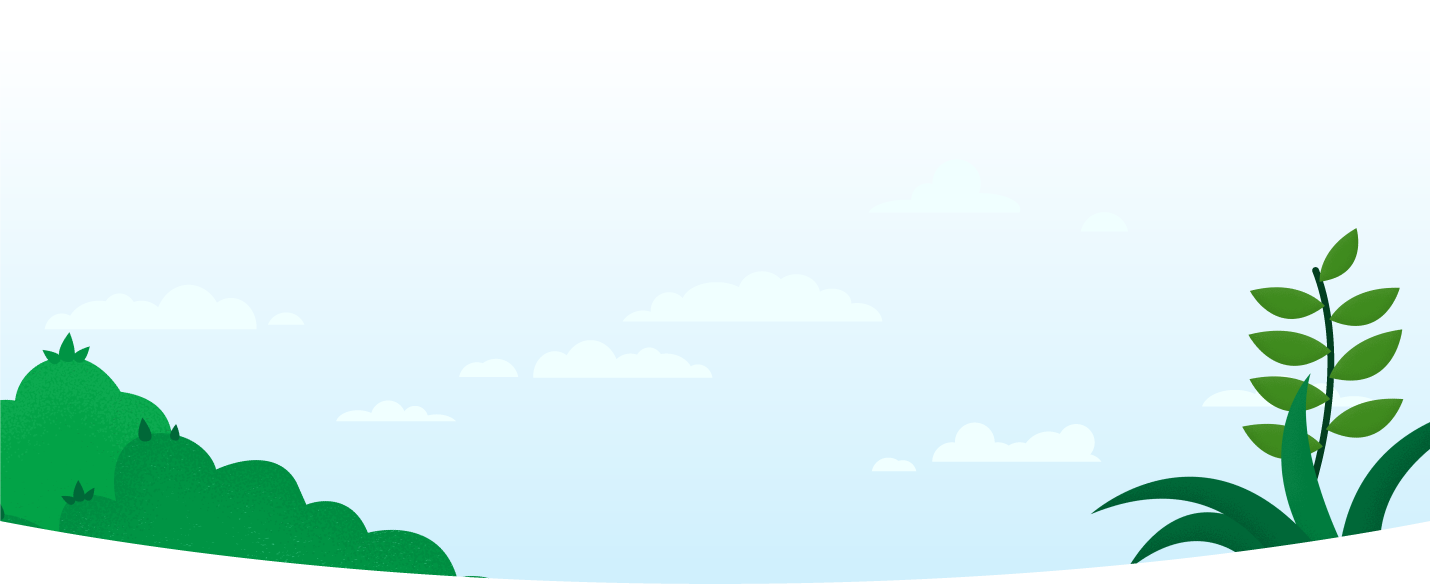 Meet the team
Meet the team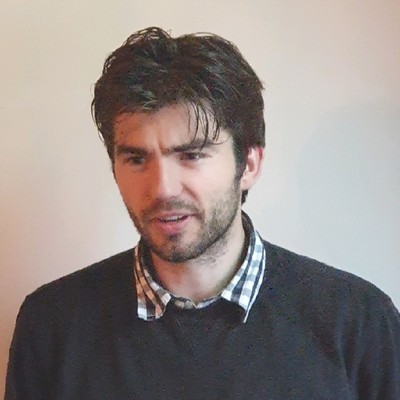 Brian
Founder
Every organisation needs a brain - and in our case we have a Brian.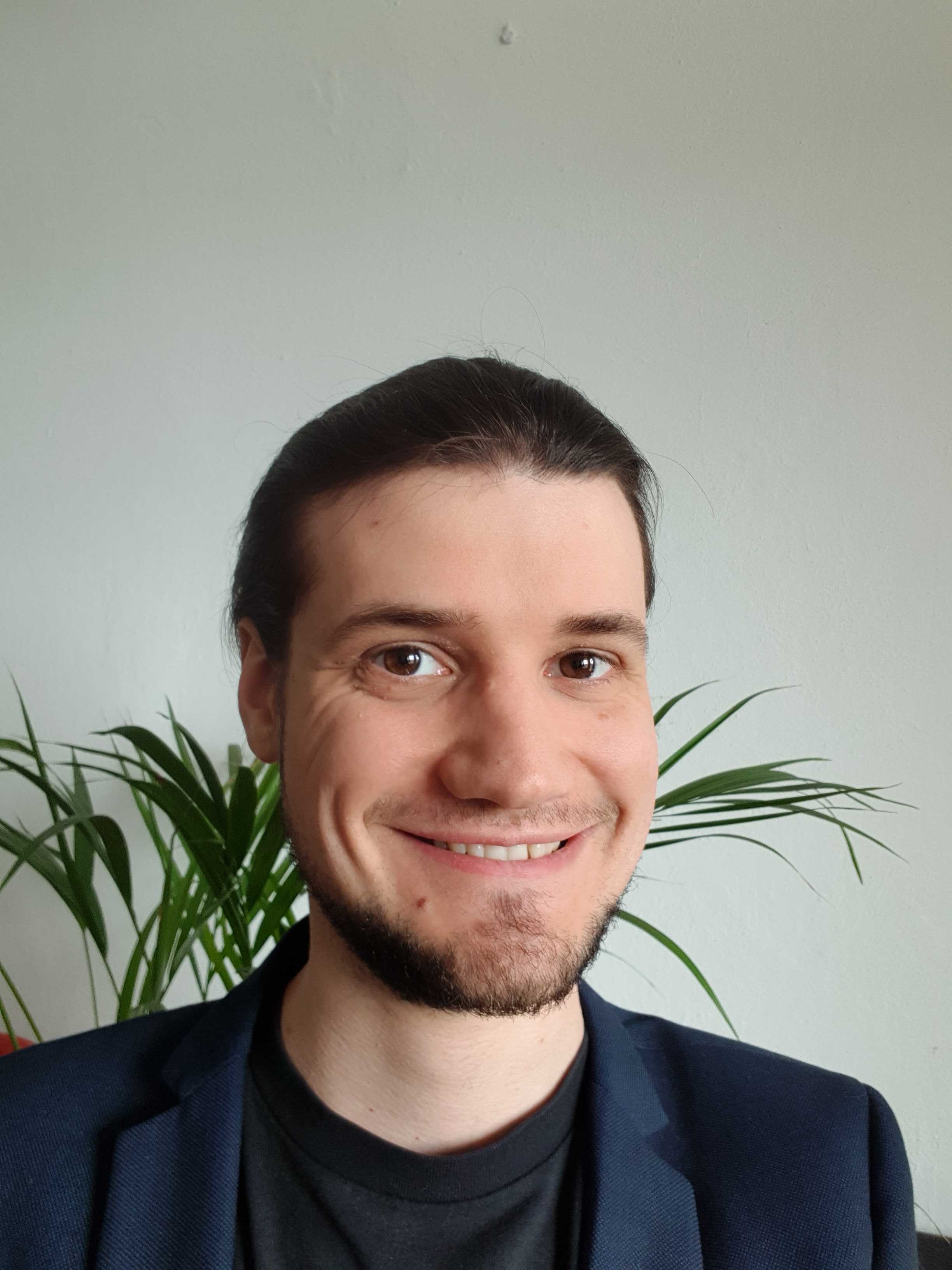 Jelle
Head development
Aptly nicknamed Snelle Jelle for his quick delivery of optimal code.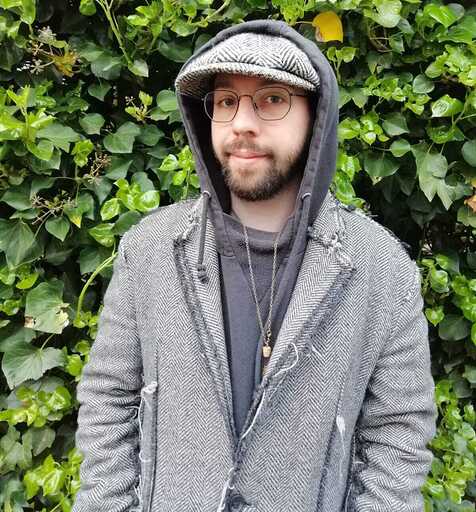 Lupe
Creative director
Still doesn't understand what UX design really is, but is too afraid to admit it.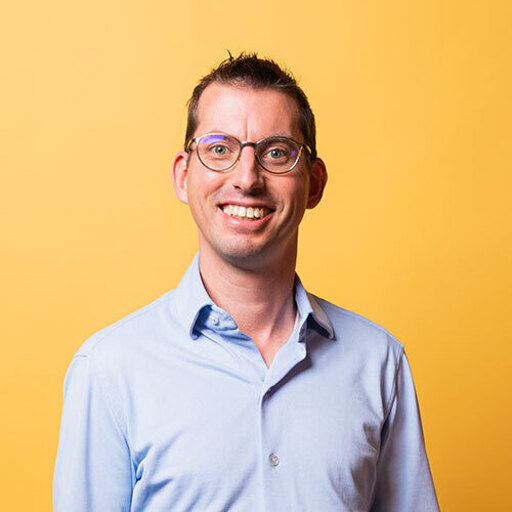 Remko
Business developer
Remko is to our business plans what coffee is to the rest of our organization: pretty important.
For now and for the future.
Collaborate with potential employees and give your current workforce the tool they need today.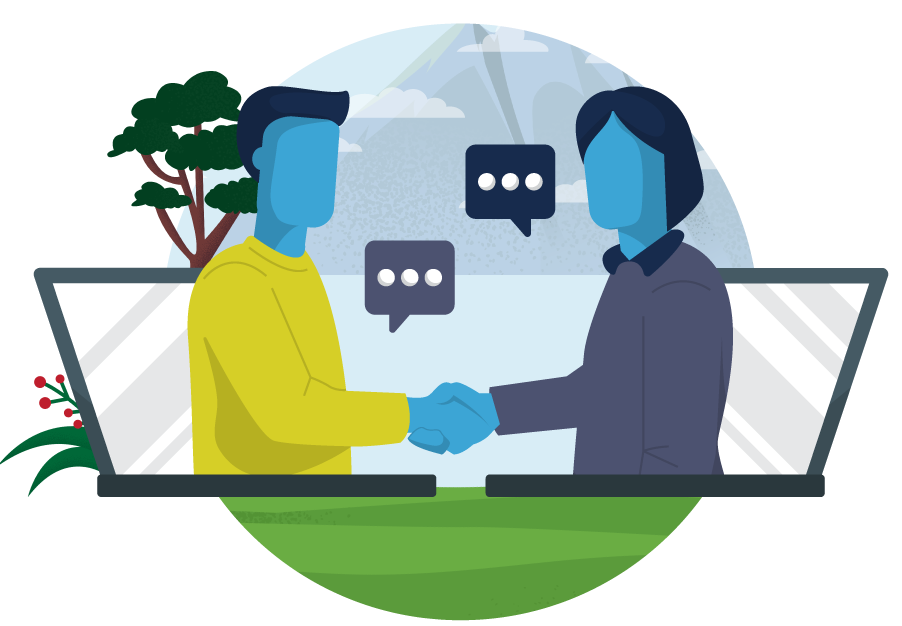 Have more Questions?
Have more
Questions?
What is challenge-based learning (CBL)?
Who are the usual users of Oanax?
Oanax community software?
What is an organizational account?